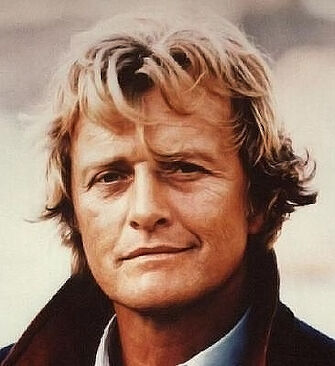 Rutger Hauer (1944-2019) was a Veteran Dutch actor well known for his roles in Blade Runner (with James Hong), Sin City, The Hitcher, Confessions of a Dangerous Mind, Buffy, the Vampire Slayer, The Blood of Heroes, The Osterman Weekend, Hobo with a Shotgun, Batman Begins and The Rite, he played Anthony Geiger, the last Director of SD-6 in 2.13 Phase One.
he passed away on July 19, 2019 at the age of 75.
Community content is available under
CC-BY-SA
unless otherwise noted.